dSOULWEAR is more than a fashion brand. The inventor, Davide, had the goal to create fashion in which you can feel totally comfortable but is also fashionable. At the same time it brings you back to your center and helps you remembering who you really are. So literally clothes for your soul.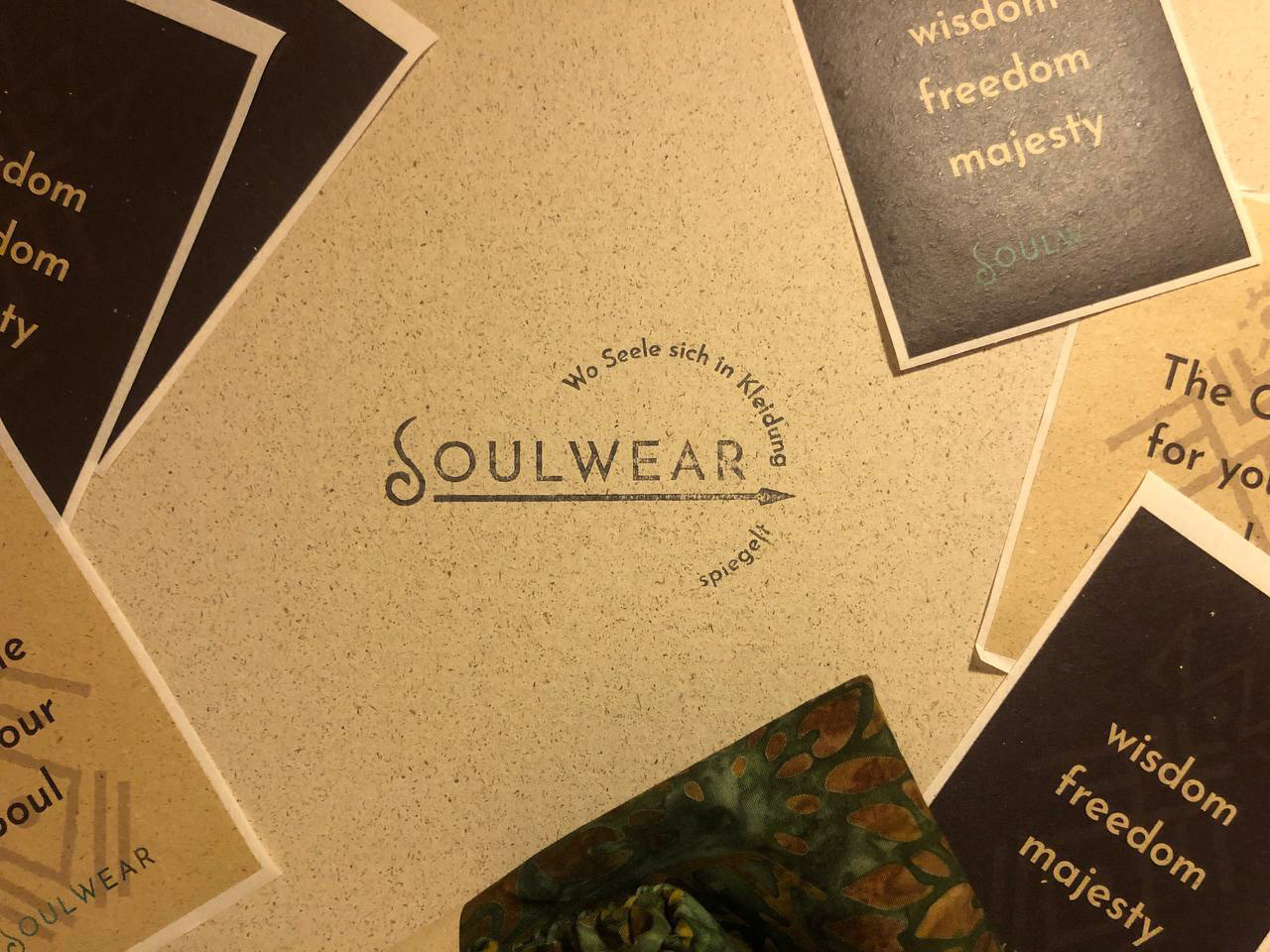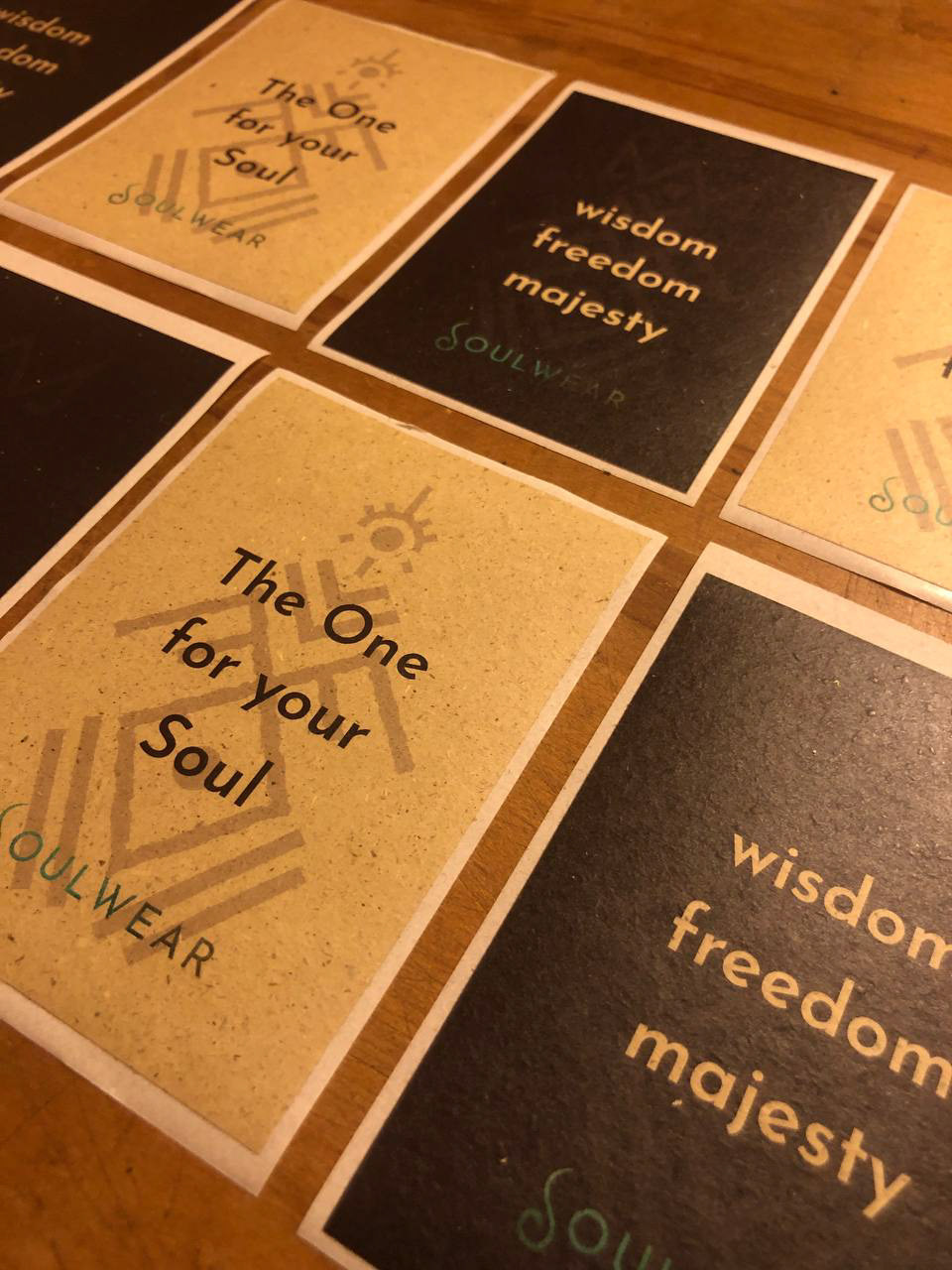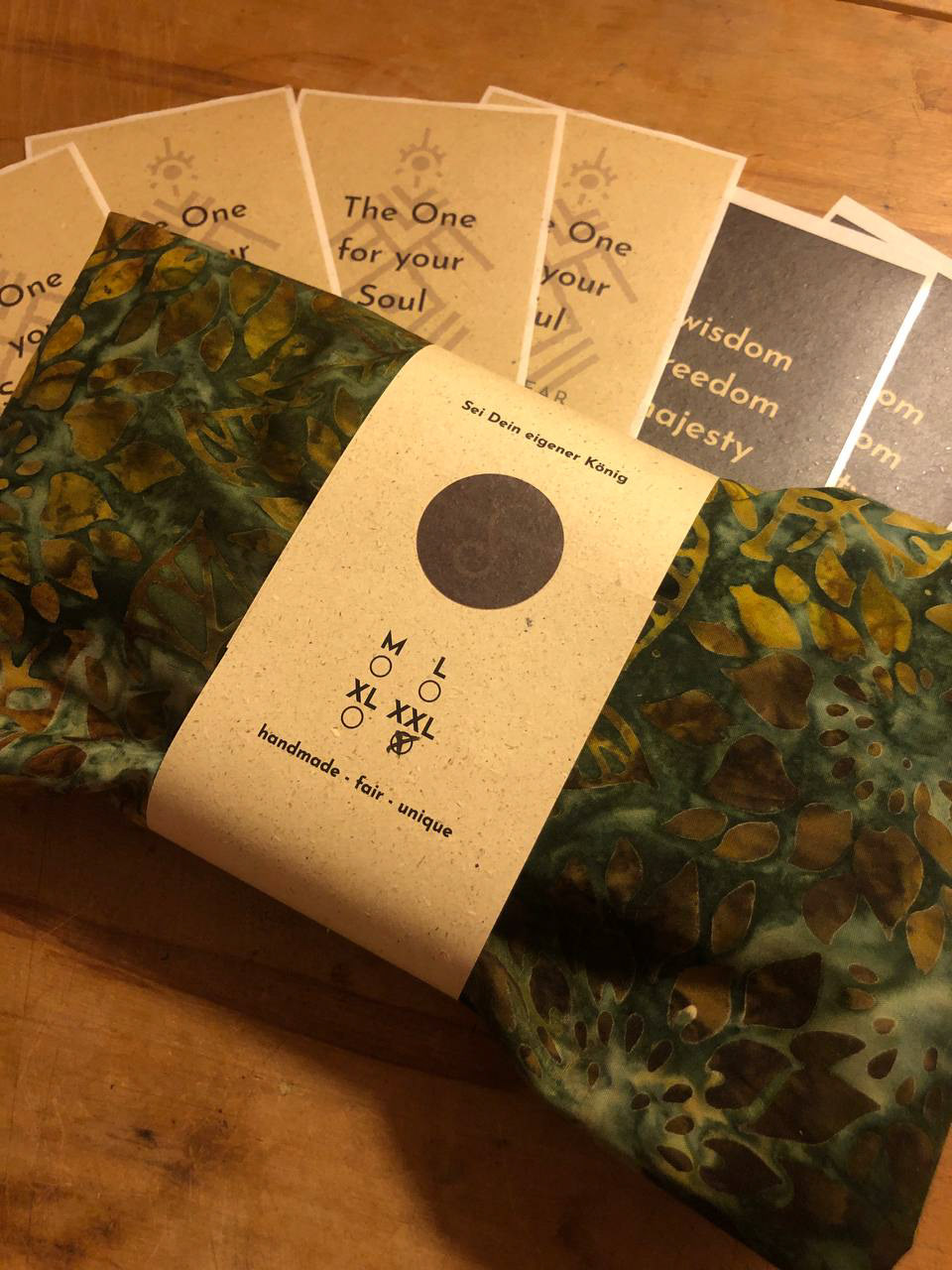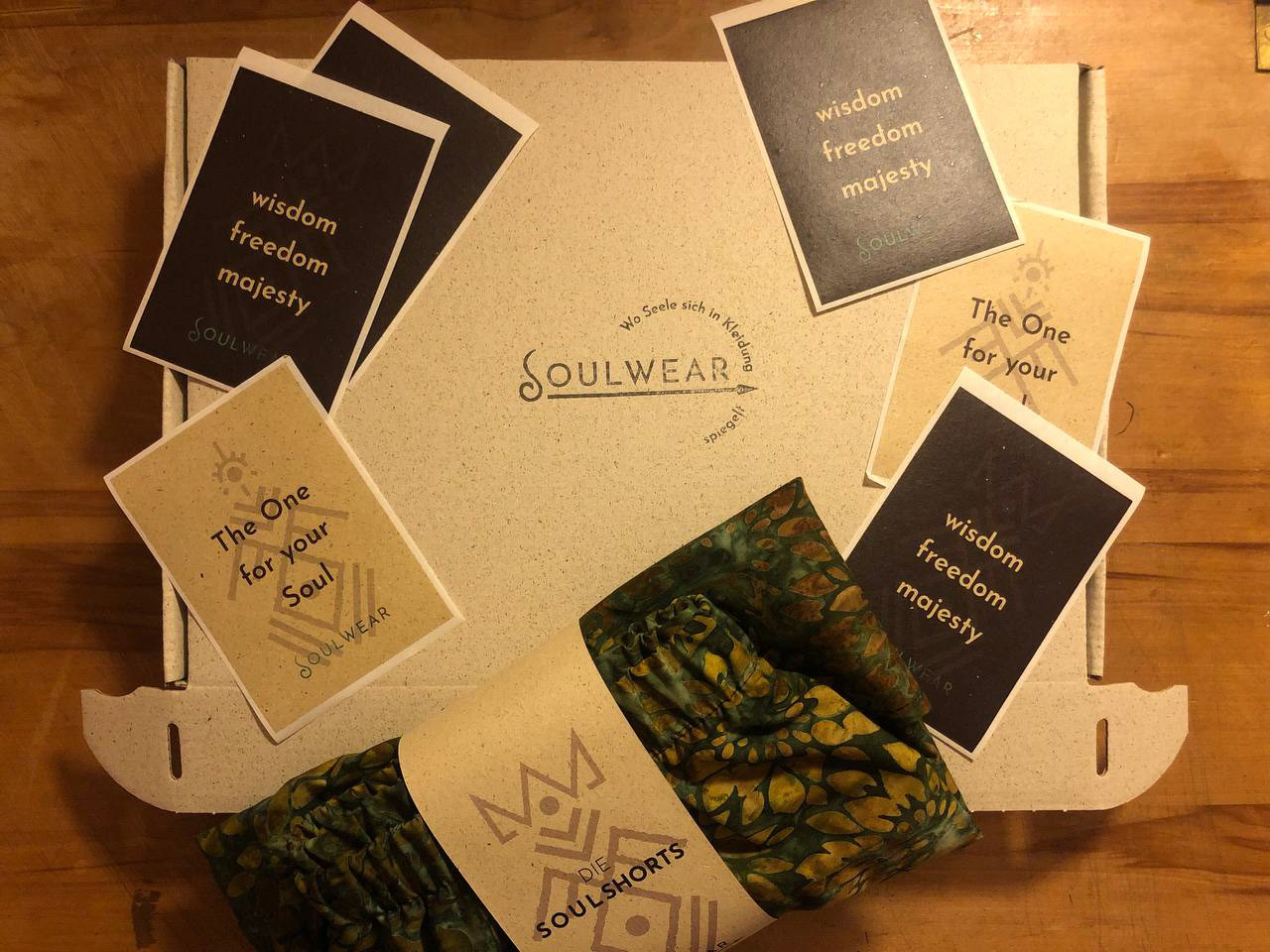 Goal was it to bring fine detailed work to it yet a minimalistic feel to it. Also, to create the width and freedom which the brand should stand for. I love to simplify things and reduce them to their core message. So after exploring a while it finally dawned on me. "Of course". The logomark already makes a "d" and at the same time an "S". So i put it to the front so that it becomes a whole wordmark in itself with an really characteristic intitial letter. Give it more nuanced space between the letters, et voila there is the new logo. Oh and giving it a texture helps too.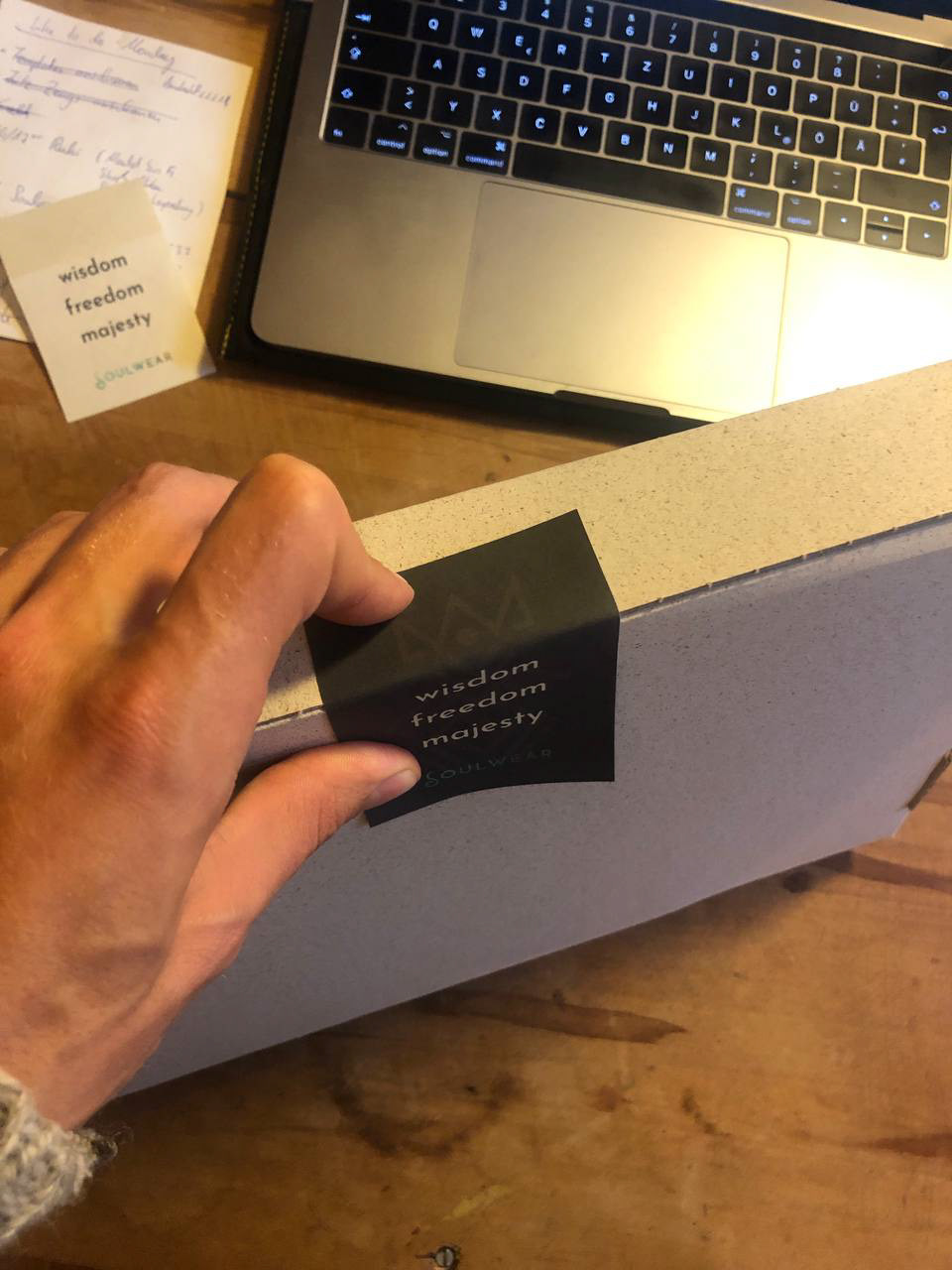 The packaging design process was really fun because i could work with new materials like grass cardboard. To close the package we decided for a sticker with changing quotes who are relating to the brand.
Giving the grass wrapping paper the right fitting and position was fun too. It is a lot of measuring until you find the proper proportions and distances.
Tell me more about your project!